About Us
Founded in 2007, Surplus Redovisning AB is a rapidly developing company, with great experience, that provides its services to both small and large companies that operate in a number of industries.
With its core function being an Accounting Office, the company already has a large client base and offers a wide range of services.
The company's services are provided by experienced accountants.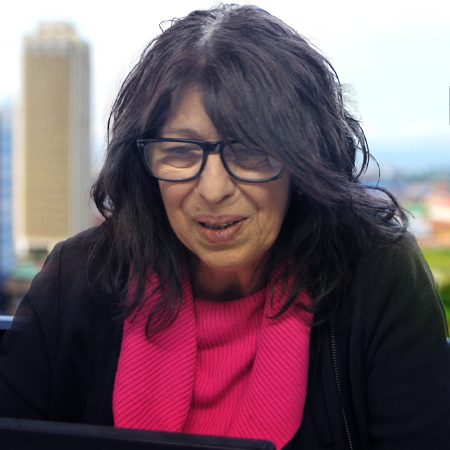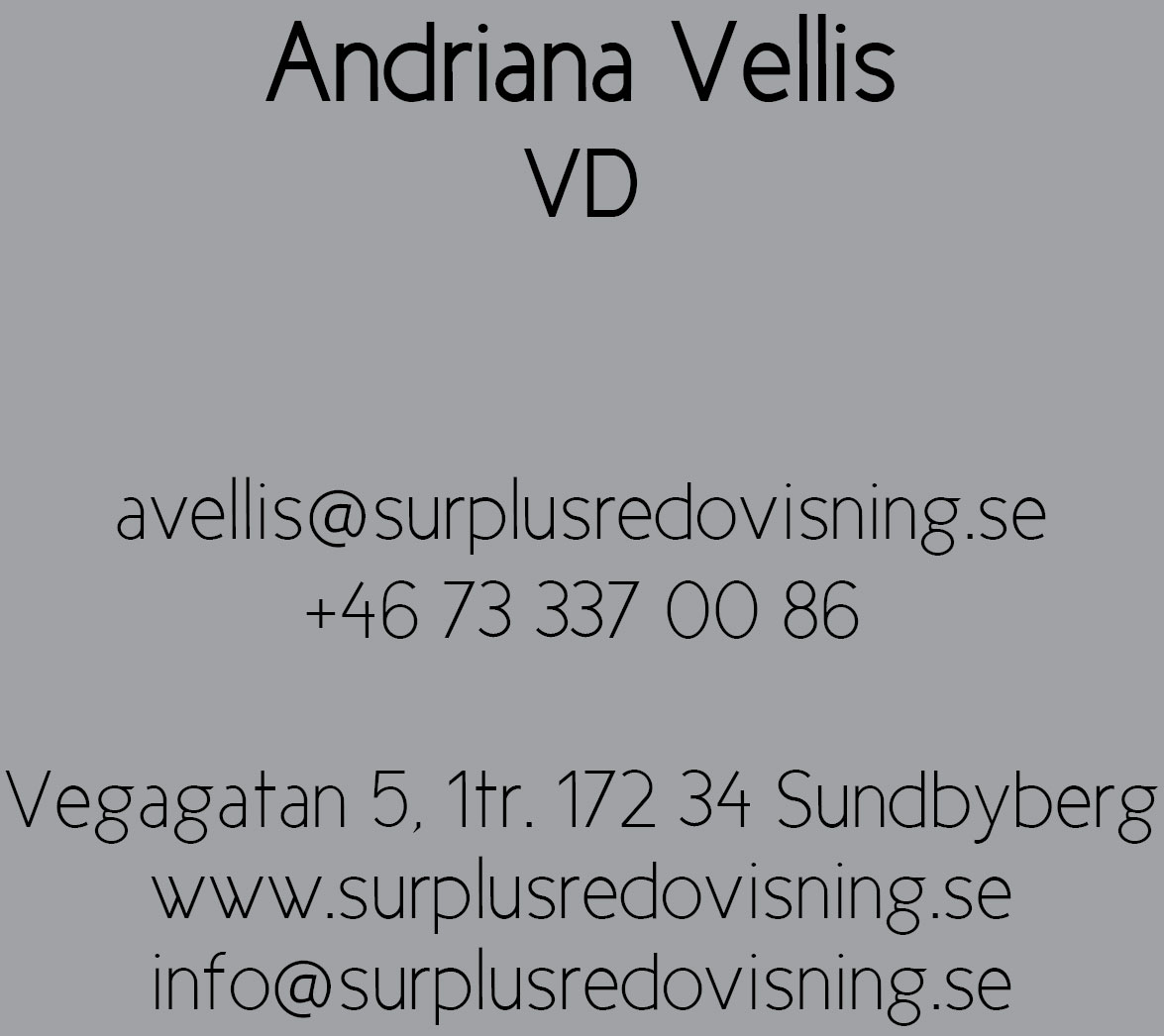 Andriani Vellis
Founder and CEO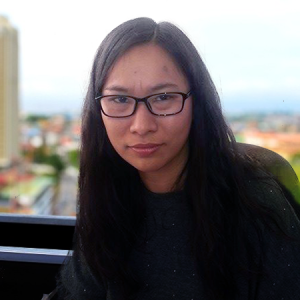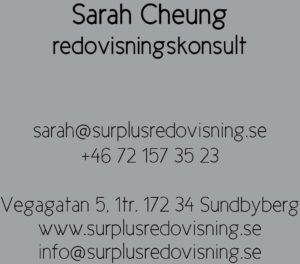 Sarah Sau Ying Cheung
Redovisningskonsult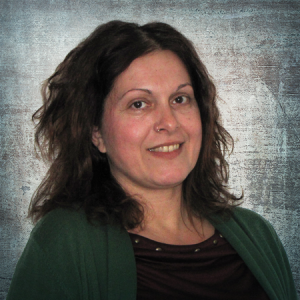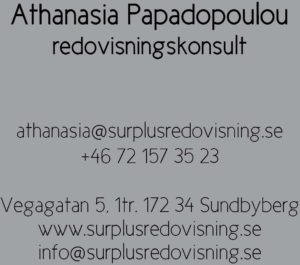 Athanasia Papadopoulou
Redovisningskonsult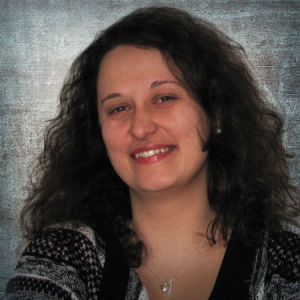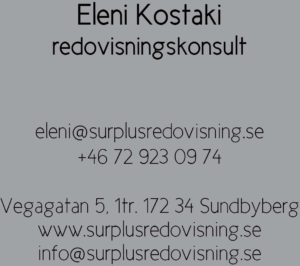 Eleni Kostaki
Redovisningskonsult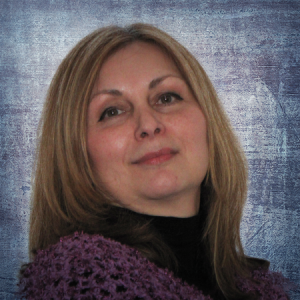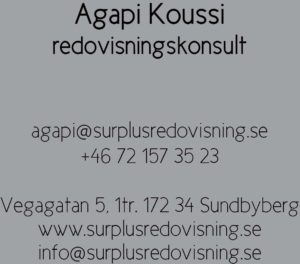 Agapi Koussi
Redovisningskonsult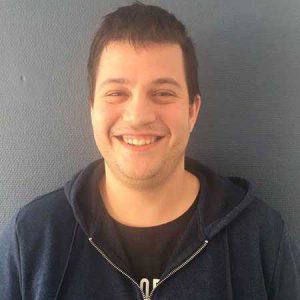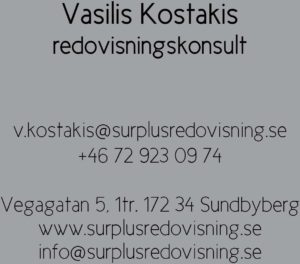 Vasilis Kostakis
Redovisningskonsult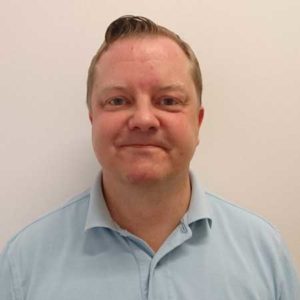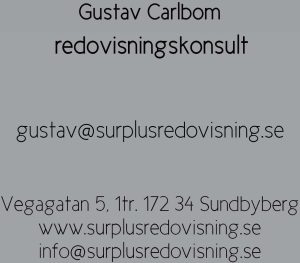 Gustav Carlbom
Redovisningskonsult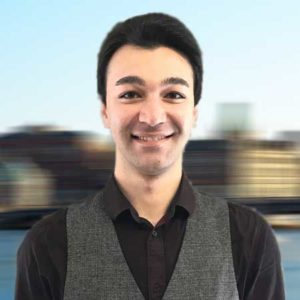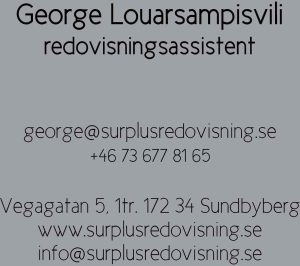 George Louarsampisvili
Redovisningsassistent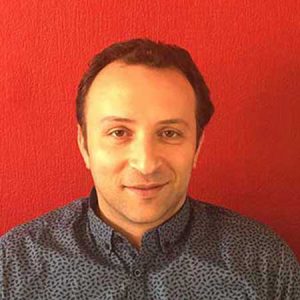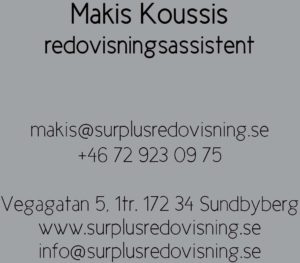 Makis Koussis
Redovisningsassistent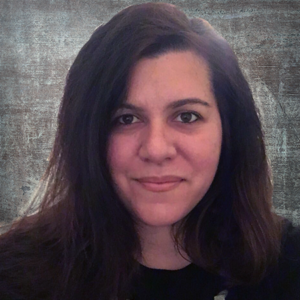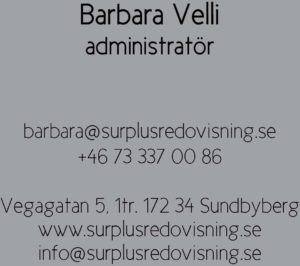 Barbara Velli
Administratör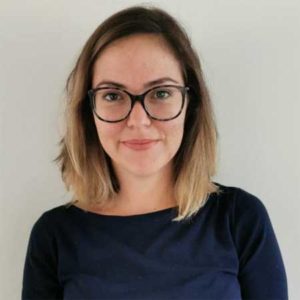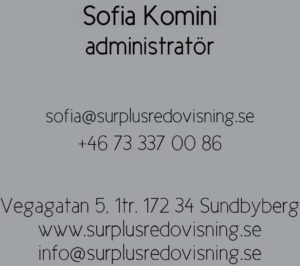 Sofia Komini
Administratör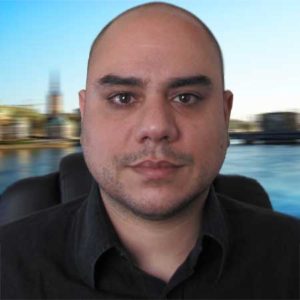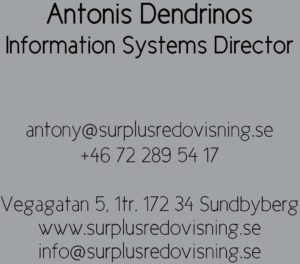 Antonis Dendrinos
Information Systems Director