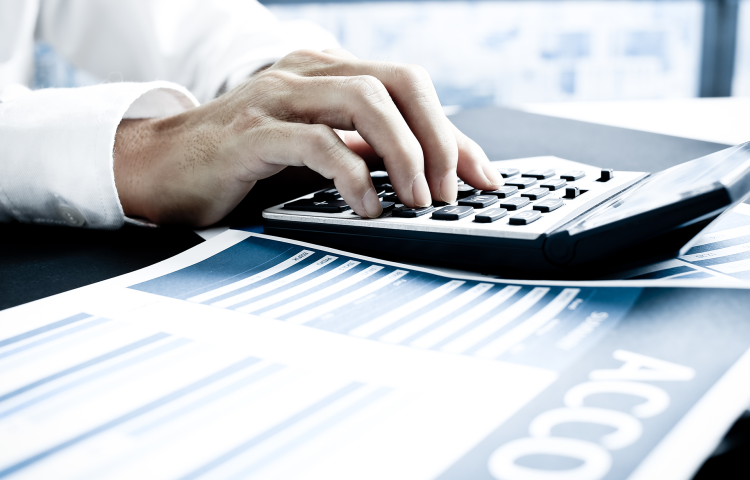 Corporate and Business tax
Taxation management is one of the core aspects that a business needs to take into consideration in order to achieve profitability and longevity.
More Detail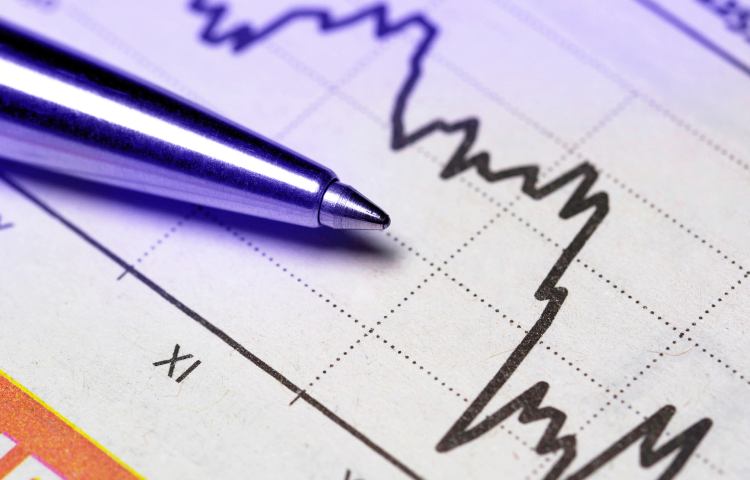 Business consulting
Operational stability and functional management are of the outermost importance for a business to succeed. While a company's management is the sole ...
More Detail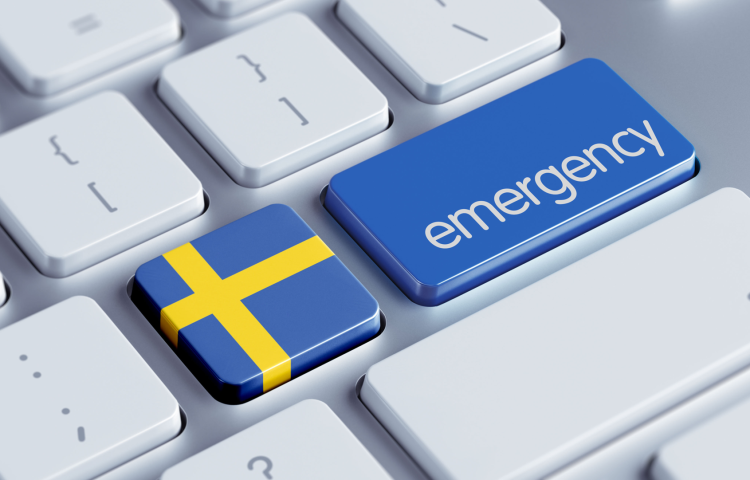 Bookkeeping and Financial Accounting
The correct financial infrastructure of your business guarantees its competitive advantage. Bookkeeping and Financial accounting are the cornerstones of a sustainable financial infrastructure...
More Detail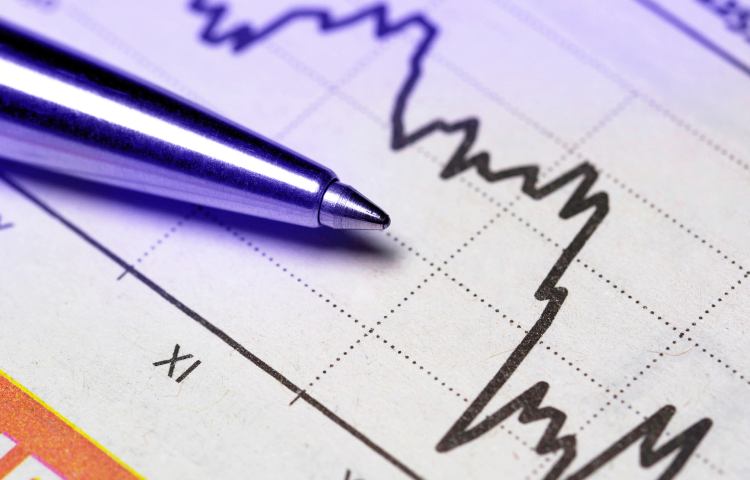 Compilation of FInancial Statements
Compilation of financial statements may be a lengthy and time consuming process however, necessary. Surplus team is capable and willing to create Annual Reports, Liquidity reports...
More Detail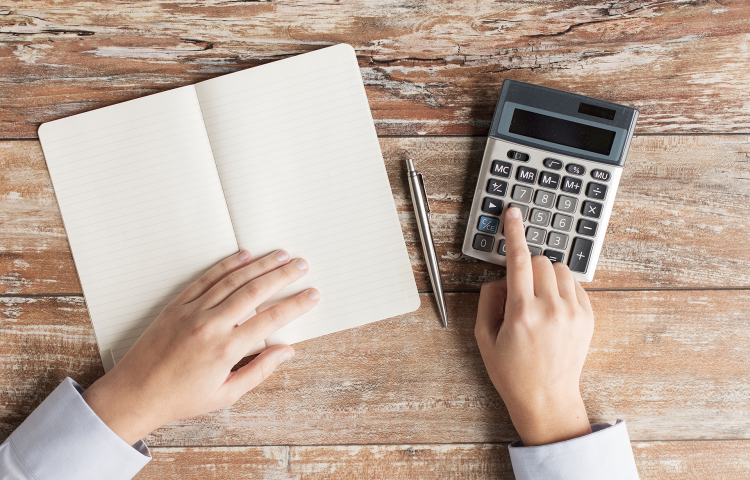 Private Client Services
As in the case of businesses, private entities have the need to manage their assets. Taxation, investments and purchases are some simple examples...
More Detail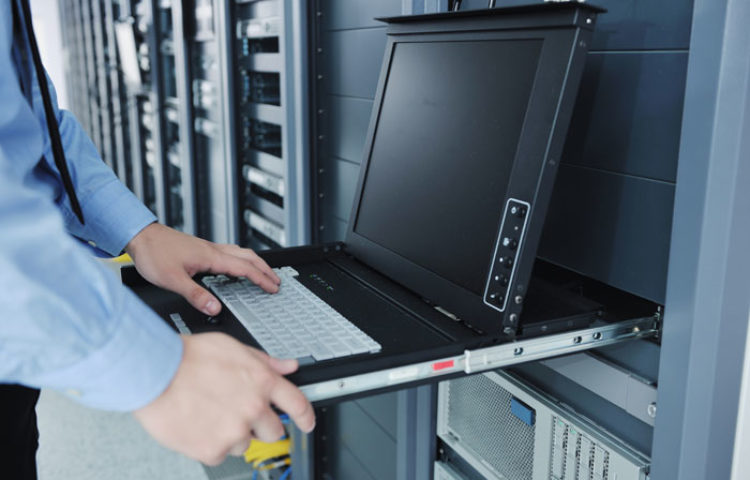 Surplus It Services
In a rapidly moving flat world, new technologies emerge daily creating the need for both companies and individuals to keep track of sometimes overwhelming new ...
More Detail